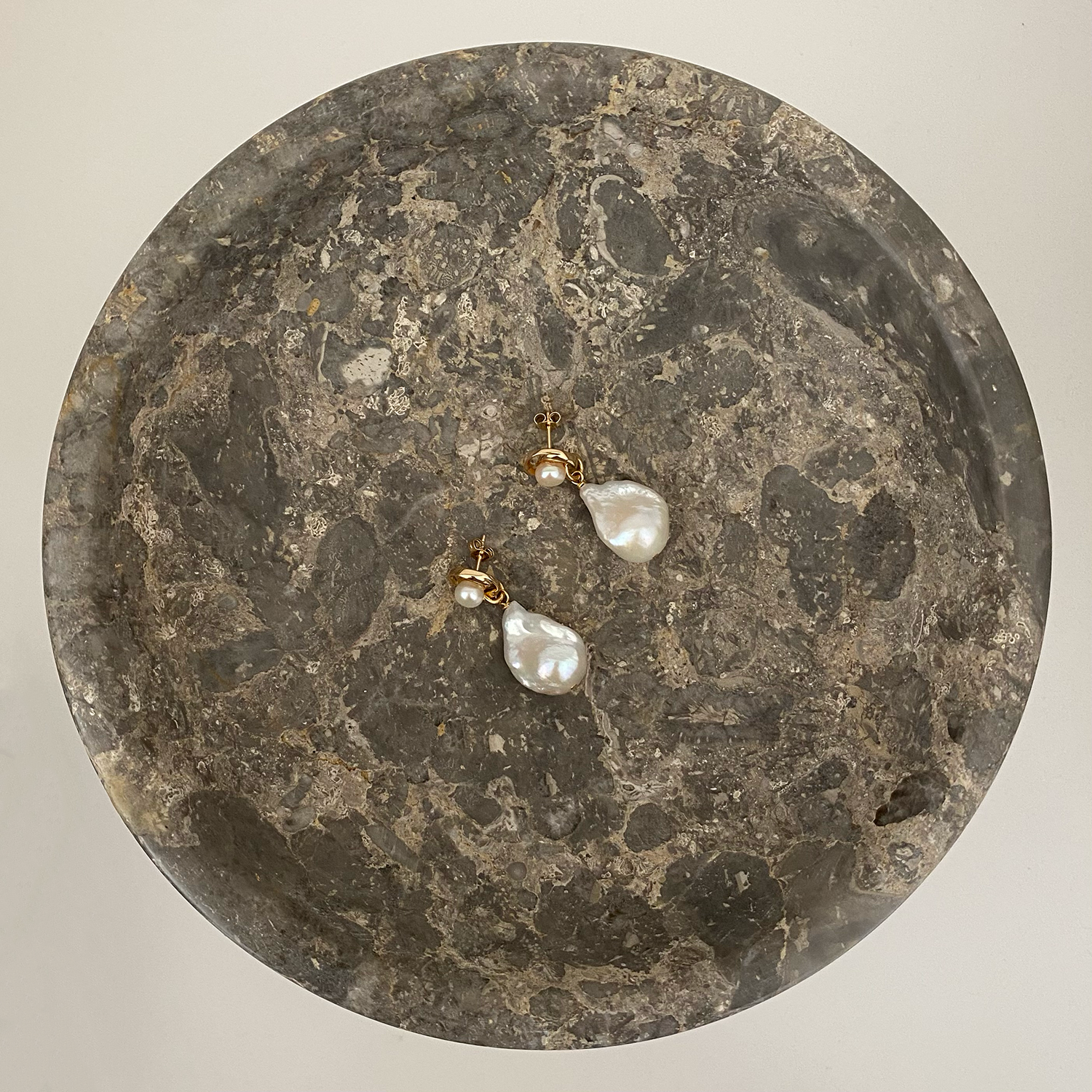 Shopping
PERSONAL APPOINTMENT
Book your personal appointment and have a look at your favourite pieces or shop them right away. 
Contact us via Facebook or Instagram messenger and we will schedule your individual appointment.
We usually accept appointments on working days between 10h00-19h00.
Please read the below information carefully.
We are located in the heart of Budapest, in the upcoming Bartók area next to Gárdonyi tér in the 11th district on the Buda side.
Gárdonyi tér can be approached by tram 17, 19, 47, 49, 56, 61, bus 7, and metro line 4.
If you come by car we suggest to check out the small side streets for parking and rather walk 5 minutes.
Please note we are located on a higher level of the building without elevator. 
We will kindly ask you to indicate which pieces you are interested in viewing since most pieces are handmade and need time of preparation.
Payments can be made via cash or credit card.
We are sorry, you cannot pick up your online orders from this location. Its purpose is solely for personal appointments. 
We regret that the use of washrooms is not possible (except washing hands).